Lemurs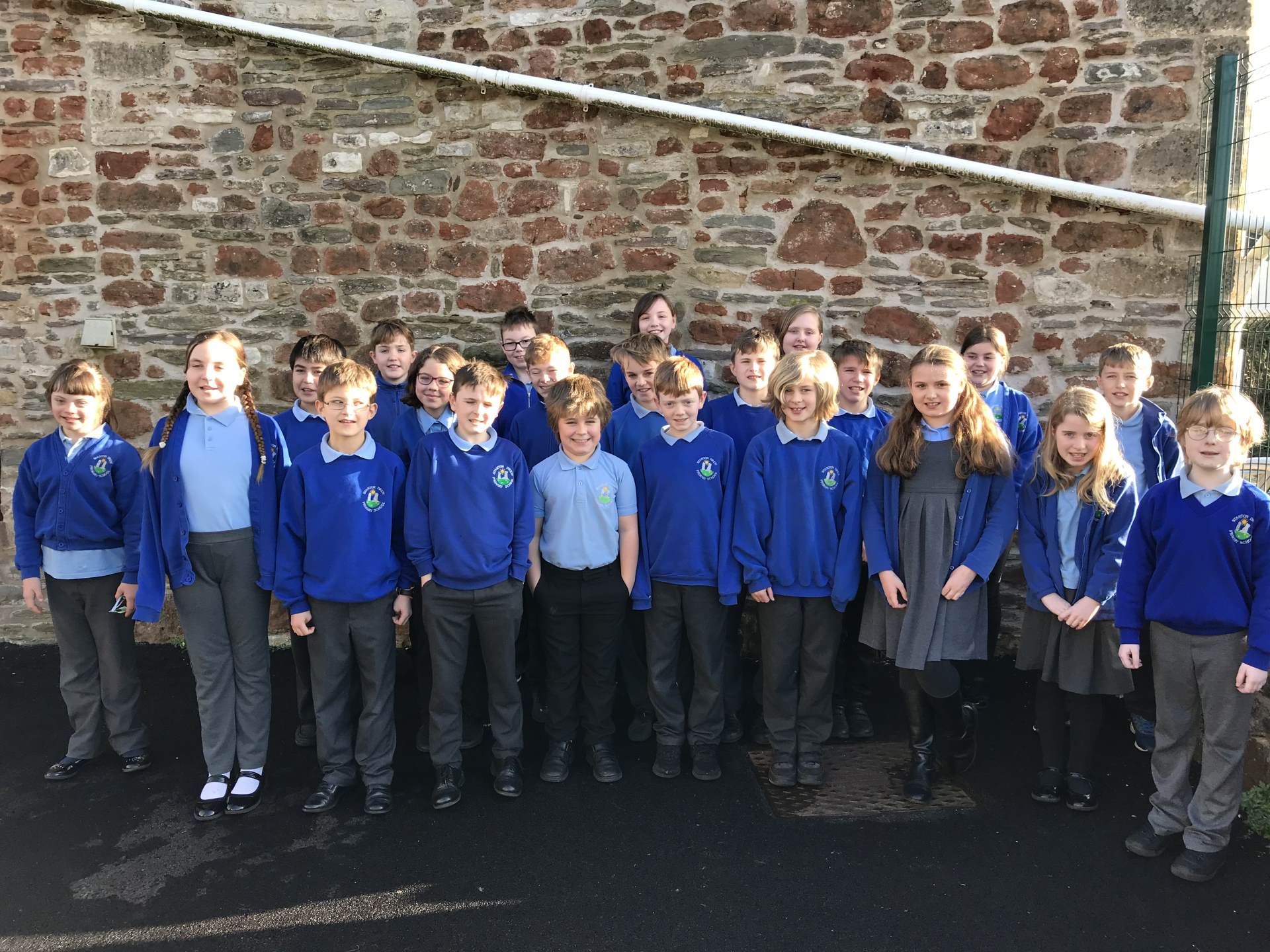 Lemurs Class
Lemurs Class are Years 5 & 6 and we love working hard and playing hard!
Our Topic
This term our topic is 'Extreme Earth' and we are going to be looking at how powerful and awesome Mother Nature is. We shall be learning about extreme places on Earth like scorching deserts, terrifying mountains, luscious rainforests and deep, blue seas. We shall be investigating weather systems like tornados, hurricanes, blizzards and lightning storms. We shall be finding out how to save ourselves from a tsunami, how to survive an earthquake and what to do in a monsoon flood.
Our Learning
This term, in Literacy, we are focusing on "writing to entertain". We will be writing a disaster story based around our Extreme Earth topic using detailed description of characters and settings. We will also be writing a recount based around this topic, and creating some Shape Volcano poetry too. We will be aiming to develop our grammar and punctuation so that we can turn drafts of our work into excellent, completed pieces of well-presented writing.
We are also focusing on Spelling this half term, aiming to secure our accuracy of the Year 5 & 6 Common Exception Words.
In Maths, we will be working on Area & Perimeter, then Fractions, Decimals and Percentages and their equivalence. We will also be looking at Shape and Geometry just before Easter. One of our aims this term is to develop our Arithmetic work on the four operations and our reasoning work in Fractions and Geometry.
The Year 6s will be preparing for SATS in May and therefore we will be focusing on exam technique and becoming familiar with the tests they will take later in the year.