Meerkats
Welcome to The Marvellous Meerkats! In our class we have Reception, Year 1 and Year 2 pupils and we are one big happy family. Mrs. Chidzey is our class teacher in the mornings and Mrs. Bryant teaches us on Monday, Tuesday and Wednesday afternoons in her role as HLTA.
On Thursday afternoons Mrs. Abbott teaches us Music and Art and on Friday afternoons Mr. Marriott teaches us R.E and Computing. Mrs. Bryant and Mrs. Parsons are our amazing teaching assistants.
In Meerkats 'practice makes perfect' and we 'put can't in our pockets and pull out try!' We work hard but have lots of fun. We work as a whole class, in groups, with a partner or on our own. Every term we have different topics and lots of our work is related to these. On Monday afternoons we get the opportunity to become the teacher when we present our 'Show and Tell'. Mrs. Bryant likes Year 1 and Year 2's presentations to link with our topics, so we research them at home too.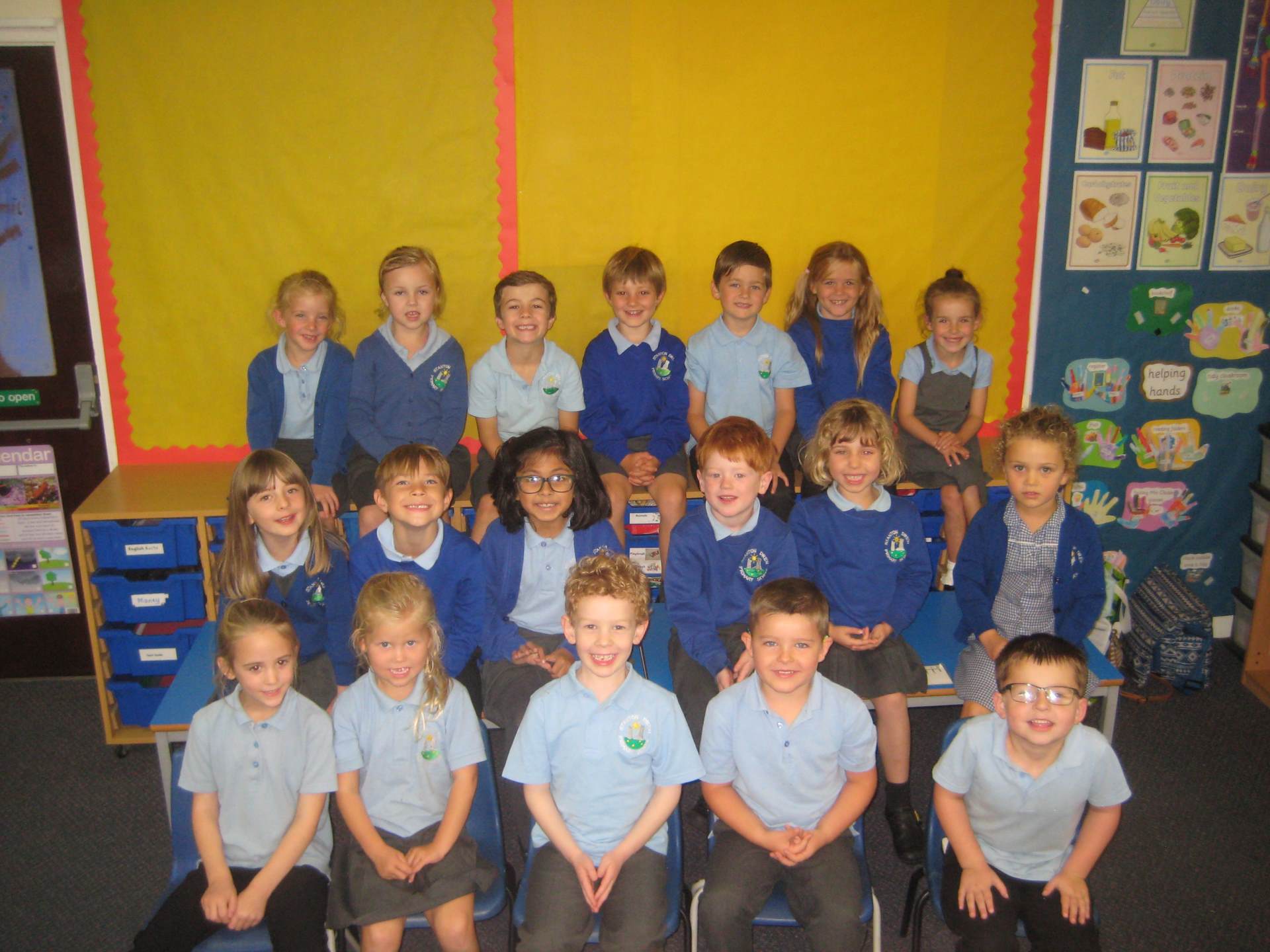 One day each term we go to Folly Farm in our year groups and learn so many things about the seasons, plants and animals to support our science curriculum.
Every day we have Maths and English. We have our own personal targets to help us achieve in these lessons. Mrs. Chidzey expects us to practise spelling our 'common exception words' and our 'times tables' so there is never a dull moment!
We learn stories in 'story making' and enjoy presenting them to our parents, as well as Stanton Drew Pre-School. In turn we take The Cookery Bag home and take photos and record what we have made. Sometimes we bring in samples of the things we make and share some tasty treats!
We do P.E every week and, when it's not raining, we run around the playground for six minutes every day to help keep us healthy.
Every Friday we have a special Whole School Assembly. We celebrate our achievements and receive certificates. Mrs. Clubbe records these in the school newsletter to share with all our parents. When it is our birthday everyone sings Happy Birthday and the birthday boy/girl blows out the candles on the cake and has a slice to enjoy at lunchtime!
It is great fun in Meerkats so if you are aged between four, five and six come along and see what makes us so special. We look forward to seeing you!